inhousing is an innovative social landlord focused on the needs of individuals living with disability.
We are experts in the design and construction of modern fully accessible homes. What makes our homes great is that we believe that community connection and your lifestyle preferences are as important as having a home that meets your individual needs.
Whether you design, build, renovate or rent with us, we'll make your house a home that works for you.
If you want to move about freely in a wheelchair, need robust features or sensory options we can assist.
If you want to live on your own, with family or with friends we have options.
If you are interested in enhancing your control and independence, we can integrate your home with life changing technology through our relationship with Stretchy Tech who are inclusive technology experts.
If you need personal support, you can bring your own arrangements or we can help you connect to one if you choose.
inclusive
rental properties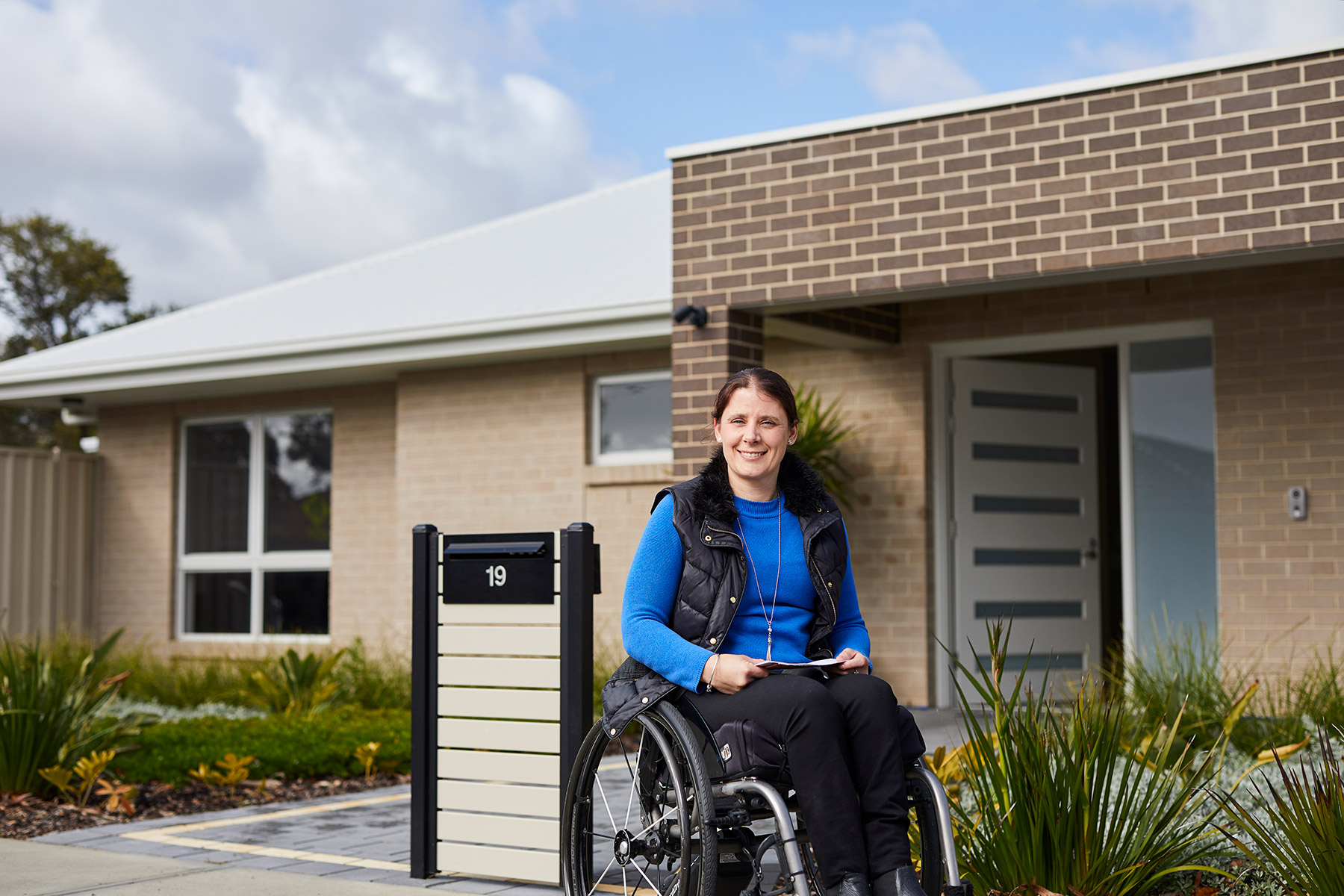 Build or renovate with us
At inhousing, we believe that amazing, accessible housing begins with intelligent design, smart construction techniques, and the smooth integration of technology. We work passionately with you to ensure your home matches your individual desires and specifications.
integrated administration
Property management solutions
At inhousing we work with individuals, families and investors to be able to make property management as easy as possible.